Lakeside Software at Microsoft Ignite 2019
October 31, 2019
10 min read
Microsoft Ignite 2019 is almost here! Are you ready? As a Windows Virtual Desktop partner, we are looking forward to sharing how organizations can plan for and optimize this new service from Microsoft. We'll also be sharing what's new with the latest version of our product, SysTrack 9.0.
Microsoft Ignite 2019 will take place Monday, November 4 through Thursday, November 7 in Orlando, Florida at the Orlando County Convention Center.
Attendees will be able to discover innovative solutions, connect with industry experts, and experience educational workshops and sessions.
This year, we are located by the main entrance at Booth 1121.
Here's what you can expect from Lakeside at Ignite:
Build and Measure Cloud Desktops
We've partnered with Microsoft to enable seamless migrations and ongoing monitoring of Windows Virtual Desktop (WVD). At our booth, you will learn about our tool to help you build your cloud desktops, the data needed to measure WVD success, and how to identify and troubleshoot problems.
With SysTrack, IT teams can assess their environment and determine its WVD readiness. But the journey doesn't end there. SysTrack also facilitates WVD deployment and offers end-to-end monitoring to ensure a great virtual desktop experience for end users.
Learn the ABCs of WVD and More in Our Sessions
Learn to speak fluent WVD in 20 minutes with Ben Murphy, Lakeside Global Director for Product Integrations. With Windows Virtual Desktop now being GA, it is time to ask yourself: "Is this the right fit for my workloads?"
In this session you will not only discover how you can migrate to WVD, but also how to measure its success through continuous assessment, monitoring, and analytics. Find out the answers to the following questions and more:
Which Windows workloads are a good fit for Windows Virtual Desktop migration?
What is the best configuration for Windows 10 multi-user to ensure consistent end-user experience?
How many user workloads can you fit on each Windows 10 multi-user tenant?
Our session will take place on Thursday, November 7 from 1:15 PM – 1:35 PM in Theater 2.
Plan ahead and add our session to your session scheduler to secure your spot.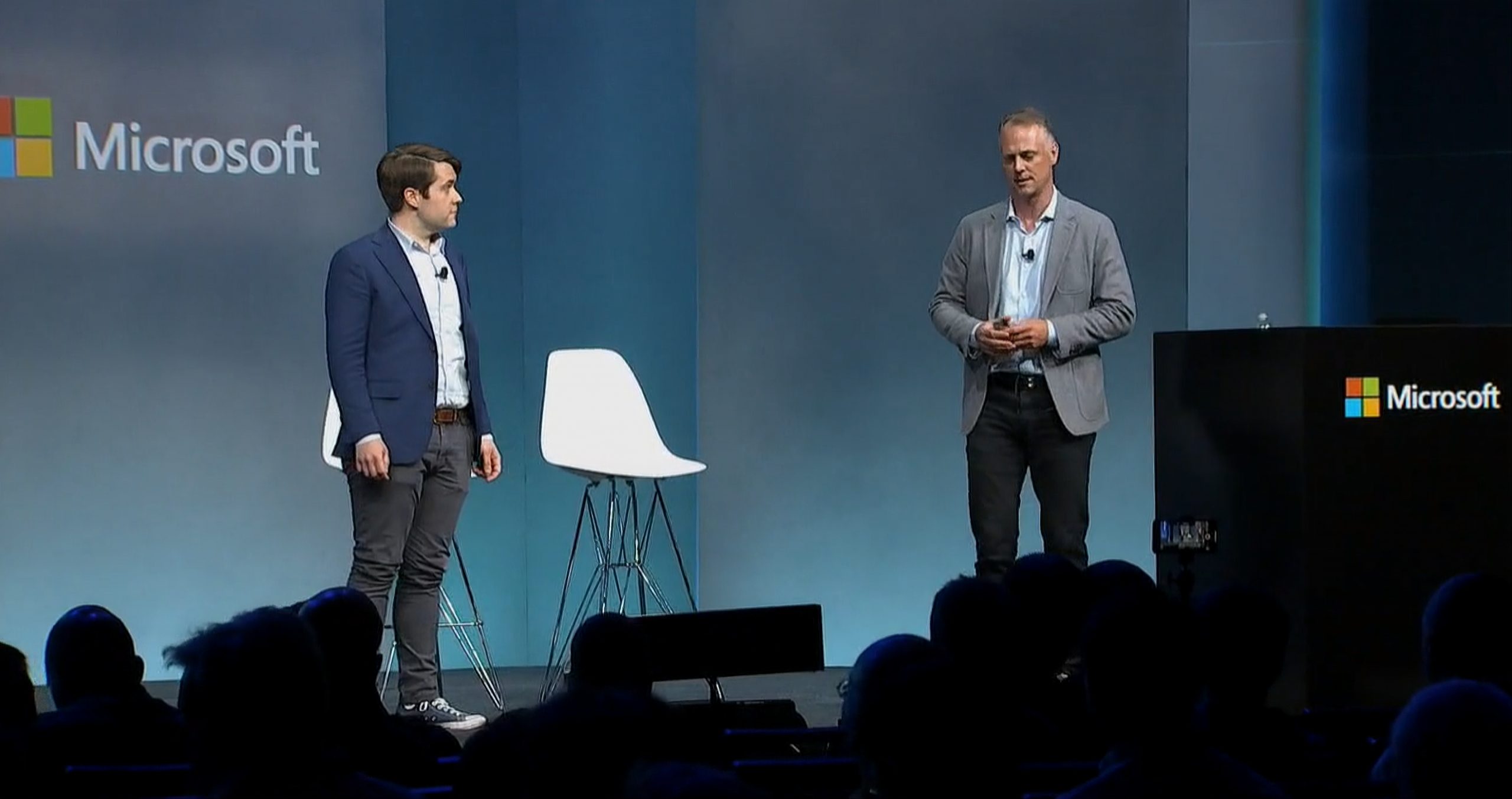 You can also find Ben Murphy at ThinPrint's booth #149 on Wednesday, November 6 at 11:30 AM. In this session you will learn how to remove obstacles from your WVD journey.
Stay up to date with our sessions and activities by following Lakeside on Twitter and LinkedIn.
Assess Your Way to Success
As the monitoring tool of choice for WVD and an official Microsoft partner, our free cloud-based assessment will help jump start your WVD migration and determine your WVD readiness with a customized report of your environment. Stop by our booth and we'll get you started on transforming your desktop environment.
Interested in seeing SysTrack in action? Meet with our team one-on-one for a complete tour of our digital experience monitoring tool. Discover the ways in which you can reduce IT costs and improve business productivity with enhanced visibility into the end-user experience.
Giveaways
Not only will you leave our booth with a better understanding of SysTrack, but you will also have a chance to go home with one of our grand prizes.
For a chance to win, stop by booth 1121 to enter in the drawing!
Here's a look at some of our prizes:
$250 Amazon gift card
Star Wars drone
Ring doorbell
Tile combo pack
UE Boom Speaker
AirPods
Yeti Cooler
And more
Bonus: Become a WVD expert by visiting the WVD partner universe and you could win a prize! For more information, stop at the ThinPrint booth #149.
We look forward to seeing you at the show!